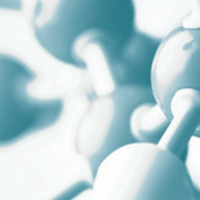 Peptides
Peptides consist of several amino acids which are linked by peptide bonds and function as a natural component of our skin.
In Cosmetics, peptides are among the newer active ingredients and functional additives. Many peptides have skin-tightening properties and are used in a wide range of applications. The positive anti-aging effect of peptides on the skin has already been verified in several studies. For example, peptides can initiate the parts of skin that help visibly improve skin tone, hydration, a feeling of suppleness, and a smoother surface.
We offer our peptides in pure form as solids, which are soluble in alcohol and/or water.
On our homepage you will find an alphabetical overview list together with the corresponding product specifications (selected raw materials) of our selection of peptides. If your desired peptide is not listed, we can also manufacture it for you.